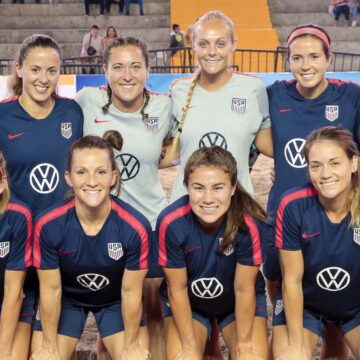 US Beach Soccer Nationals & Regional Competitions are about six weeks away. We have the beginnings of an amazing competition with teams signed up from northern & southern California, Florida, Illinois, New Jersey, and Virginia Beach. We have sever...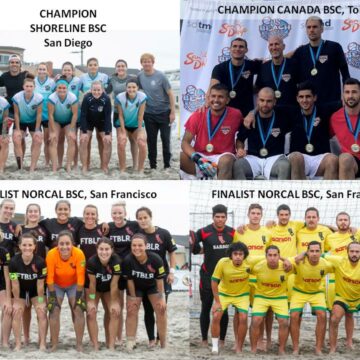 San Diego Hosts Amazing Event Providing Roadmap for Sports Future The San Diego Tourism Marketing District along with Visit San Diego hosted the first US Beach Soccer National Championship (USBSNC) on the popular South Mission Beach in San Diego.  It mar...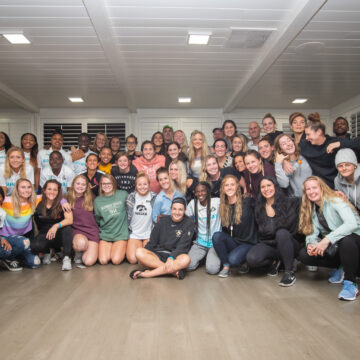 As featured in the Beach Soccer Worldwide article (See Article) 0n January 4th, 2019 it was to be the year of the woman in the world of beach soccer.  The women at the US Beach Soccer National Championships (USBSNC) felt as though this came true when the...