Please send us your information and we will send you our current deck right away!  We will provide more information on how we can integrate your brand into a fun and unique family event.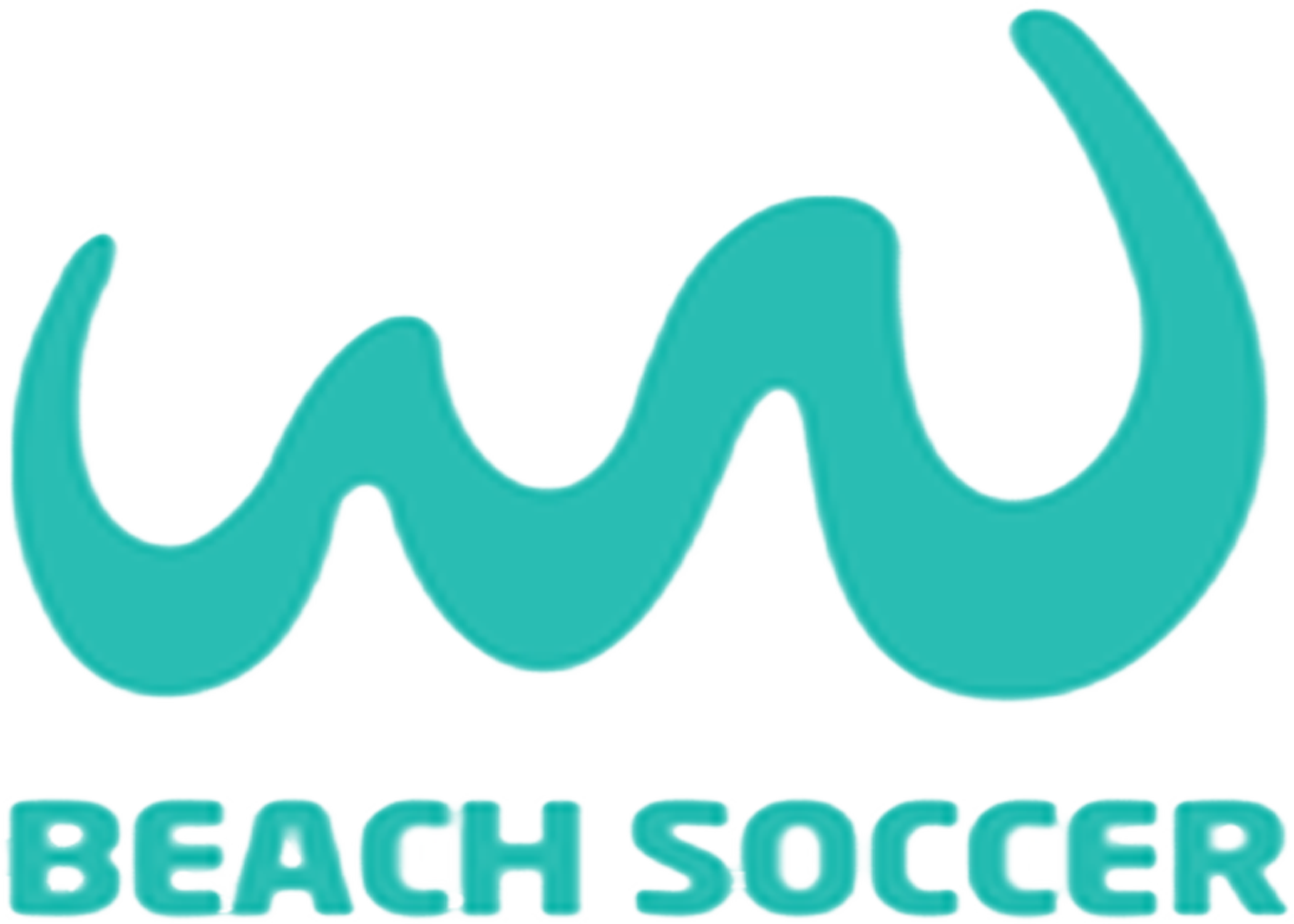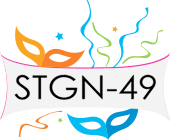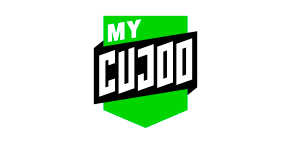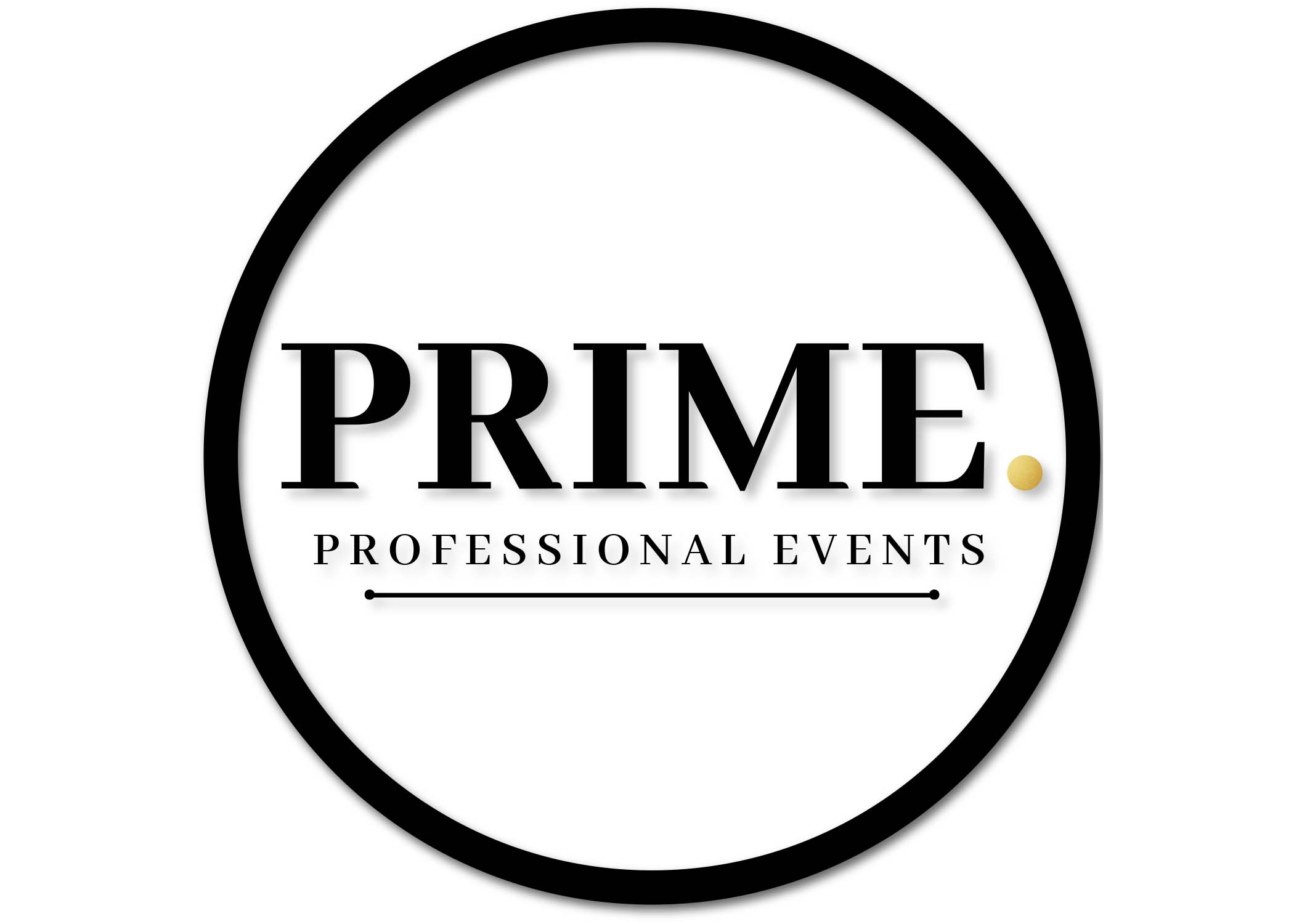 Port-A-Field
Wilson Trophy Company
Brinks Awards & Signs is our sole provider and sponsor of Trophies and Medals for all Pro-Am Beach Soccer Events.

First Alarm
First Alarm has been protecting businesses and homeowners for more than 40 years. The company, which began as a modest security force in Santa Cruz County, is now one of Northern California's premiere commercial and residential security providers.
Avanti Health & Fitness
Their established team of health and fitness professionals service the athletic and rehabilitative needs of the general community, the athletic community and celebrity community since 1990.
They are in SF, LA and NY and their services include from sports medicine, yoga, corporate fitness consultation to nutritional counseling.This year, they will be again our Medical Support Team at the Santa Cruz tournament.

Sunset Soccer Supply
Sunset Soccer has been a supporter not only of Pro-Am Beach Soccer since the beginning but a huge proponent of beach soccer in general.  In the early years, they help spread the word and even loaned goals when our events were short in the early days.  They are a great supporter of the beautiful game!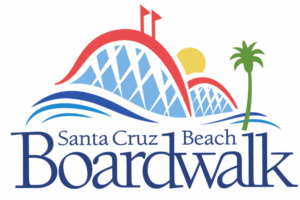 Santa Cruz Beach Boardwalk
The Santa Cruz Beach Boardwalk – www.beachboardwalk.com
Thank you for your generous support in assuring our event was successful. An extra thank you for your kind donations of ride and parking passes.
Or contact us anytime!
Tighe O'Sullivan
Tighe@proambeachsoccer.net
Cell: (415) 308-0603