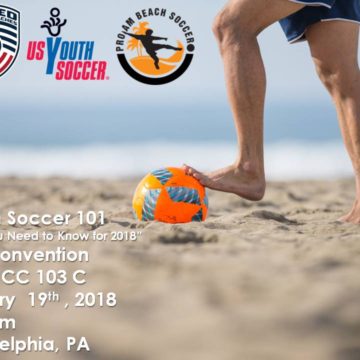 Philadelphia, PA January 19th, 2018 at 9.30am in Room CC 103 C will mark the 'first time' Beach Soccer will be introduced as an educational session at the prestigious United Soccer Coaches Convention (formerly the National Soccer Coaches Assoc...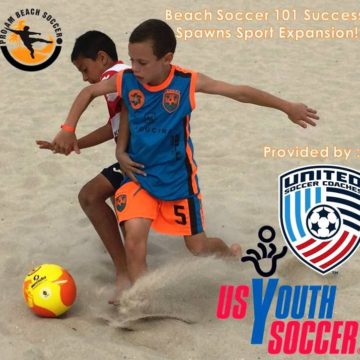 February 19th, 2018 was a big day in the history of beach soccer in the United States.  It's the day two of the largest soccer organizations in the world for coaches and youth players recognized beach soccer as a sharp tool found in the shed for de...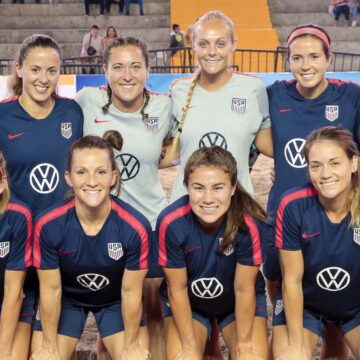 US Beach Soccer Nationals & Regional Competitions are about six weeks away. We have the beginnings of an amazing competition with teams signed up from northern & southern California, Florida, Illinois, New Jersey, and Virginia Beach. We have sever...