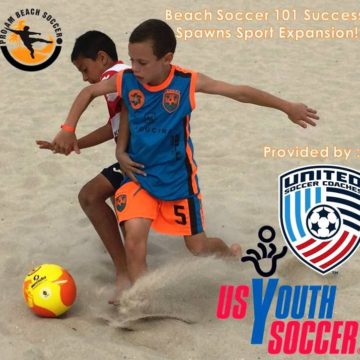 February 19th, 2018 was a big day in the history of beach soccer in the United States.  It's the day two of the largest soccer organizations in the world for coaches and youth players recognized beach soccer as a sharp tool found in the shed for de...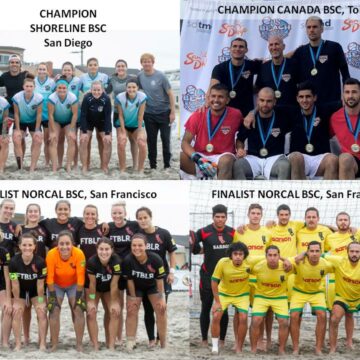 San Diego Hosts Amazing Event Providing Roadmap for Sports Future The San Diego Tourism Marketing District along with Visit San Diego hosted the first US Beach Soccer National Championship (USBSNC) on the popular South Mission Beach in San Diego.  It mar...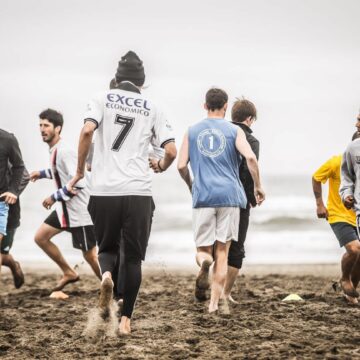 Dear Director & Coach, My letter to you today is to help you seen the forest through the trees.  I have been made aware you have chosen to limit exposure to beach soccer due to thinking it either causes too many injuries, there is no time, doe...